Over 20 years experience of Landscape and Tree Service Management.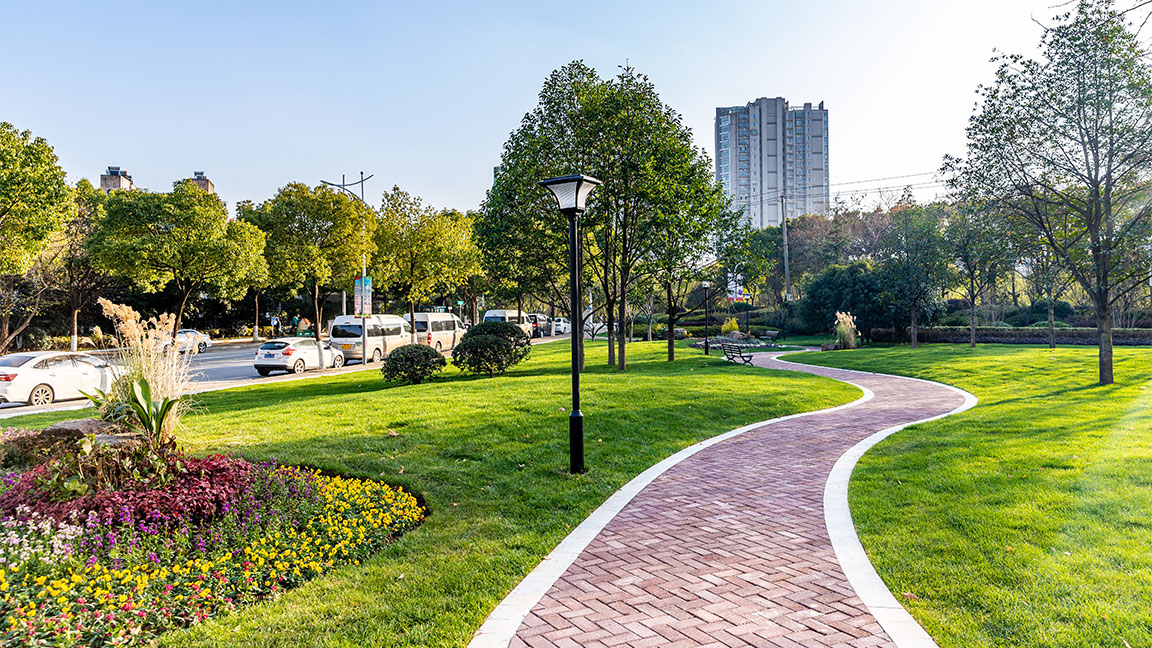 JNR Landscape Managements goal to serve you:
Our culture and mission is to be one single destination for all of your lawn and landscape needs.
We provide you with thoughtful solutions with your operational budget in mind.
We hire only the best staff in the industry to serve you. Each department's team is made up of experts in customer service as well as lawn and landscape maintenance.
We've invested in internal technology to effectively communicate with each team member to better serve you.
We provide fast and efficient customer service while providing quality landscape services and value-minded communications.
LANDSCAPING SERVICES WE OFFER:
Lawn Mowing
Hedge Trimming
Irrigation
Fertilization
Turf and ornamental pest control
Landscape design
Plant, tree and annual installation
Mulch installation
Rock and boulder installation
Hardwood tree trimming and removal
Palm tree trimming and removal
Stump grinding
Top Soil Installation
Sod Installation
Seeding
Overgrown Yard Renovation
Contact us free estimate
Our Mission Statement sums us up here at JNR Landscape Management:
In every job we perform, we strive to provide the highest level of service and value as we protect and enhance your environment and landscape assets.
Improving the world around you is our business. We know that by cultivating relationships with our customers, vendors, and our team of employees, we can provide quality work efficiently and consistently and at a fair price.
At JNR Landscape Management, our goals are to save you time and money when it comes to your property's lawn and landscape needs. We're considered the destination landscape contractor for all of our clients. We give you a single point of contact to manage all of your property needs—whether they're small or large jobs.
Contact us free estimate